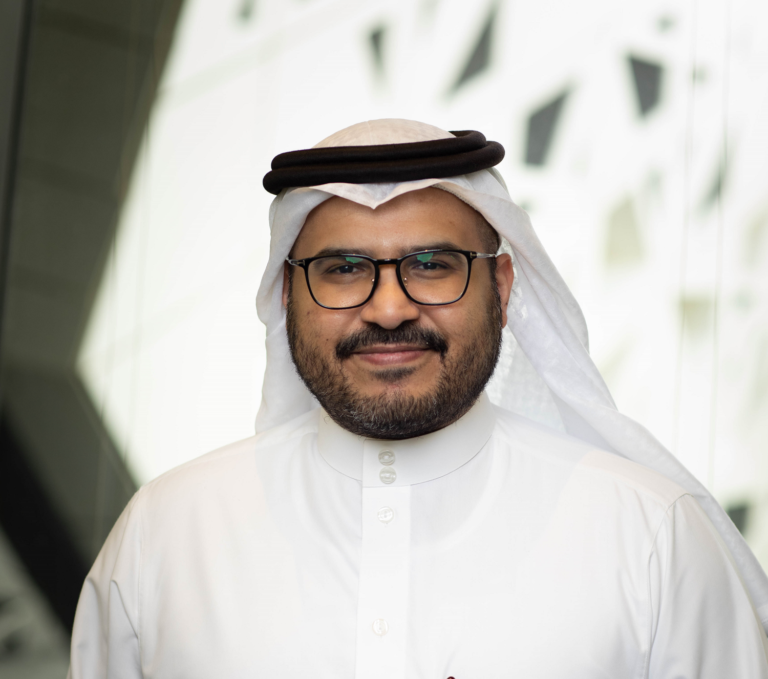 Fahad Alajlan
President
Fahad Alajlan was appointed as the president of the King Abdullah Petroleum Studies and Research Center (KAPSARC) in August 2021. Prior to joining KAPSARC, Fahad was the director of the Hydrocarbon Sustainability Program at the Ministry of Energy. He was responsible for looking at the long-term energy trends and their impact on energy markets including global demand for oil and gas. Additionally, he oversees the Circular Carbon Economy National Program, which aims to utilize a comprehensive framework to manage emissions while furthering the socioeconomic development of the Kingdom.
Fahad also worked at the Ministry of Economy and Planning in Saudi Arabia, advising on energy markets, policy, and trends, as well as the industry and petrochemical sector.Before that, he served for more than 15 years at Saudi Aramco, where he held senior positions working across operation, corporate strategy and investment planning, as well as mergers and acquisitions.
He holds a B.Sc. in Mechanical Engineering from North Carolina State University and an MBA from Stanford University in California.