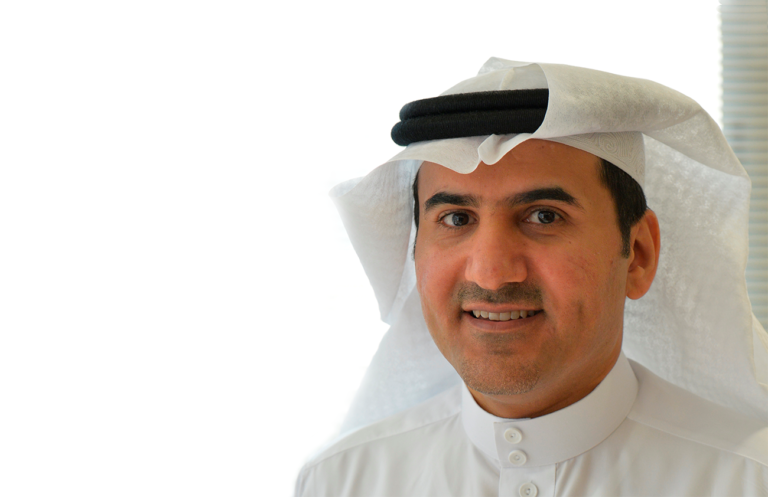 Dr. Mansoor Al-Mansoor
Vice President of Finance and Operations
Mansoor Al-Mansoor was appointed vice president of finance and operations at KAPSARC in February 2016. Previously, he served as deputy director general of the Human Resources Development Fund (HRDF), where he oversaw the development and implementation of recruitment strategies and the development of young national leaders, as well as supervising the national program to support job seekers.
Mansoor has more than 25 years of experience in the fields of scientific research, training, project management and planning, and human resources development in the public and private sectors. The latter includes seven years' experience as vice president for administrative affairs and human resources in a publicly traded company.
He has extensive experience in national and international academia, having worked as an assistant professor and lecturer at the Arab Open University and the University of Missouri, and as the dean of the Technical College of Saudi Arabia. Mansoor holds a Ph.D. from Ball State University, Indiana, and a master's in Human Resource Management and English Language from the University of Missouri. He also holds an Executive Diploma in Financial Management from Harvard University.