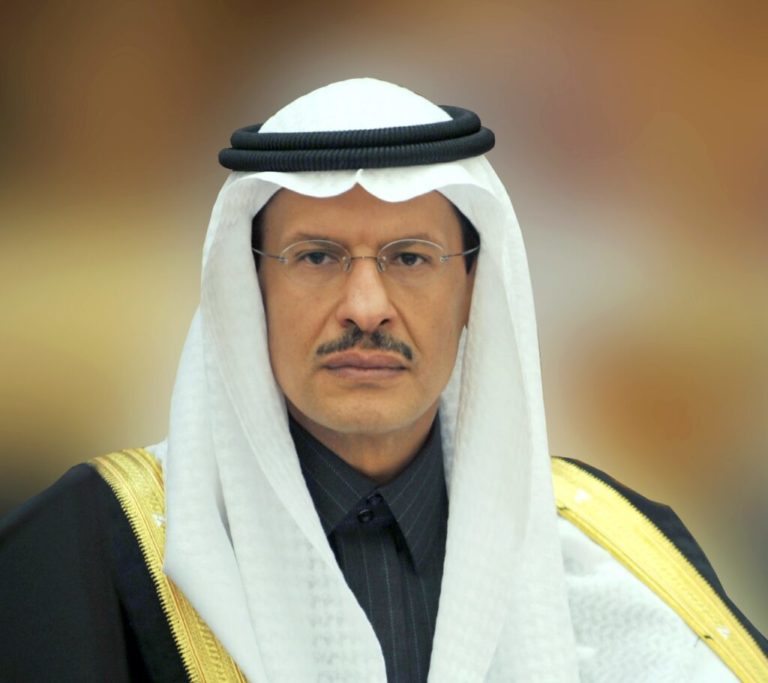 His Royal Highness Prince Abdulaziz bin Salman
Chairman of the Board of Trustees, Minister of Energy for Saudi Arabia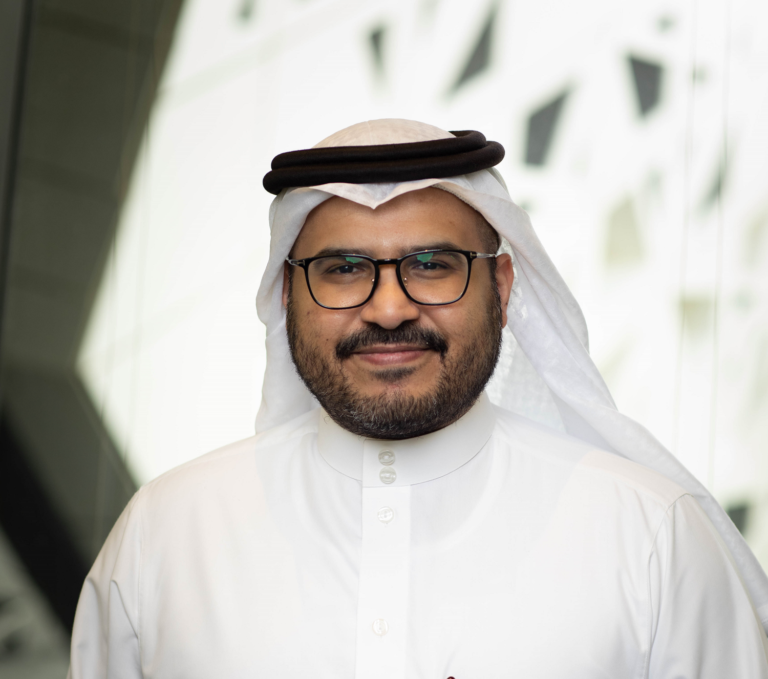 Fahad Alajlan
President
Fahad Alajlan was appointed as the president of the King Abdullah Petroleum Studies and Research Center (KAPSARC) in August 2021. Prior to joining KAPSARC, Fahad was the director of the Hydrocarbon Sustainability Program at the Ministry of Energy. He was responsible for looking at the long-term energy trends and their impact on energy markets including global demand for oil and gas. Additionally, he oversees the Circular Carbon Economy National Program, which aims to utilize a comprehensive framework to manage emissions while furthering the socioeconomic development of the Kingdom.
Fahad also worked at the Ministry of Economy and Planning in Saudi Arabia, advising on energy markets, policy, and trends, as well as the industry and petrochemical sector.Before that, he served for more than 15 years at Saudi Aramco, where he held senior positions working across operation, corporate strategy and investment planning, as well as mergers and acquisitions.
He holds a B.Sc. in Mechanical Engineering from North Carolina State University and an MBA from Stanford University in California.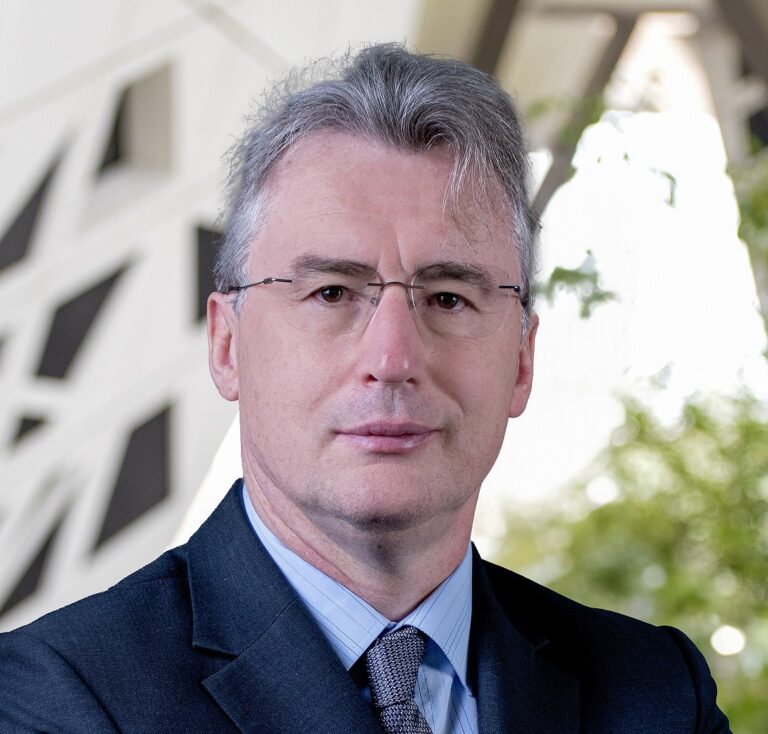 Axel Pierru
Acting Vice President of Knowledge & Analysis
In February 2023, Axel Pierru was assigned as Acting Vice President of Knowledge and Analysis for the Center. He received his Ph.D. in economics from University Paris 1 Pantheon-Sorbonne (France). He also holds an HDR degree, which is a French accreditation to supervise research. In 2007, Dr. Pierru was appointed Chevalier dans l'Ordre des Palmes Académiques (knighthood award in the academic field) by the French Ministry for National Education. He is the recipient of the 2023 OPEC Award for the Best Energy Research Paper (issued by OPEC for the first time).
In 2011 Dr. Pierru joined KAPSARC in Saudi Arabia, after spending 15 years at IFP Energies Nouvelles (France) where he led research, consulting and training projects and taught energy economics and finance to postgraduate students.
Dr. Pierru has served in various leadership positions at KAPSARC, including as interim Vice President for Research. Since 2014 he has been a program director, and currently he leads the Energy Macro & Micro-economics Program.
He undertakes applied research that combines methodological innovation with practical relevance for policymaking. His expertise covers energy economics, policy, finance, modeling, the oil market, and commodity-exporting economies.
Dr. Pierru has a proven track record of methodological innovations with 50 journal papers to his name. He has been a key contributor to the development of novel lines of research, such as the role of OPEC in stabilizing the oil market, the economic modeling of price controls, or the evaluation of investment projects by international oil companies facing various tax systems.
He also coauthored with Denis Babusiaux the book Corporate Investment Decisions and Economic Analysis: Exercises and Case Studies (2005), which is the fruit of years of teaching, consulting and research, and contains numerous examples from the energysector.
Saad Al Qarni
Vice President of Finance and Operations
In May 2022, the Board of Trustees of the King Abdullah Petroleum Studies and Research Center (KAPSARC) appointed Saad Al Qarni as Vice President of Finance and Operations for the Center. Saad is responsible for leading the finance and operations functions of the organization and supporting the Center in realizing its vision.
Saad joined KAPSARC as Director of Information Technology in 2015. He spearheaded the modernization of the IT department, redesigned critical IT services and contracts, and introduced new platforms and automation. He was also responsible for providing strategic leadership and support for the Center's transformation plan through the strategy refresh project (TASAMI project).
Prior to joining KAPSARC, Saad worked at Jadwa Investment, overseeing the technology development and support for asset management, private equity, and brokerage functions.
Before that, he managed online banking development in leading Saudi banks and led cross-functional teams to build the related business and technology foundations.
Saad holds a B.A. in Information Systems from King Saud University in Saudi Arabia.