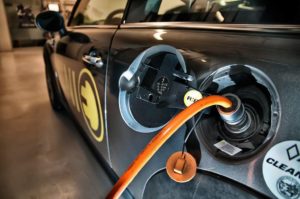 The Drivers of Transportation Fuel Demand: Aligning Future Scenarios and Policy Expectations workshop was held in California on April 1.
This event explored what can be done to align likely scenarios and policy expectations, paying specific attention to the policy goals for CAFE and ZEV, the interactions between them and the current status of ZEV ecosystem. In particular, the discussions covered:
Actual versus assumed powertrain technology deployment rates.
Powertrain technology deployment scenarios that would be required to achieve the targets.
Analyzing organic demand for specific powertrains by considering the consumer perspective.
Assessing progress in the different elements of the ZEV ecosystem; the new and used car market, charging infrastructure and consumer charging behavior.
The extent to which the two programs operating at the federal and the state level are supporting each other — which was the original intent of the policies — was also discussed.